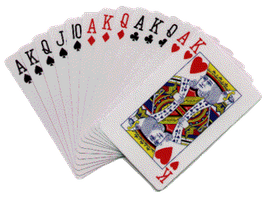 Welcome one and all
Whether you are playing, hoping to watch or simply keen to know what's going on, this site contains all you need to know about this year's National Congress of the South African Women's Bridge Association.
The TEAMS Championships take place on the RealBridge platform from Tuesday 24th to Friday 27th October, with sessions in the mornings and afternoons.
If you would like to watch the TEAMS, please click on the word kibitzing, log in using your name (no password required) and look for events containing the word SAWBA. There will be a delay of a few minutes between the live play and what you see as each board becomes visible only when the slowest table has finished playing it.
The PAIRS Championships take place on the Bridge Base Online platform over the weekend of Saturday 28th and Sunday 29th October, also with morning and afternoon sessions. Sadly, kibitzing will not be possible.
For more information including the results and hand records as play unfolds, please use the top menu above or click here on TEAMS or PAIRS.
Good luck to all the players and may the best women win!